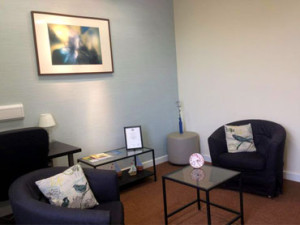 I offer confidential counselling and psychotherapy to adult and adolescent individuals, either on a short term or long term basis. The length of time a client is in therapy varies from person to person. The time frame may be agreed on at the beginning of therapy, during the therapy process or at the end when the client feels confident and able to continue without therapy.
The therapy will last 50-60 minutes and is usually at the same time every week, with an obvious degree of flexibility. A suitable time may be agreed at the beginning of the process.
The cost per adult is £35 or £30 for students and I offer an initial 15 minute phone or zoom consultation free of charge. The initial consultation allows us a small opportunity to talk and I may be able to assess at this point if I can meet your needs or refer onwards. If we agree to pursue therapy, we will decide upon on a suitable date and time to proceed.