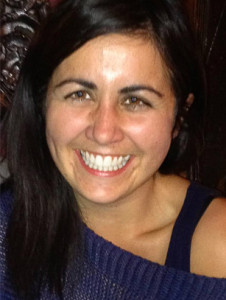 I graduated from Trinity College Dublin with a BA Honours Degree and I also hold a Postgraduate Certificate in Counselling from the University of Edinburgh and a Postgraduate Diploma in Counselling and Psychotherapy-with distinction-from the University of Edinburgh. My training was based around the person centred and psychodynamic practices and both of these modalities are reflected in my approach to therapy.
I hold a wide range of experience having worked in various counselling agencies across Edinburgh, Dublin and now Northern Ireland. My previous post involved working as a counsellor in an agency for the prevention of suicide and self-harm. Currently, since January 2013,  I have been working as a counsellor in a generic counselling agency in Northern Ireland. Central to my approach in all my work has been the notion that each individual's experience is unique-this is the starting point for all therapeutic work.
I have a strong commitment to my continual professional development-CPD. I have been involved in many certified workshops and training days across Scotland and in Ireland which are topical to the world of counselling and psychotherapy. I endeavour always to attain high standards of professional development.
I am a registered and accredited member of the British Association for Counselling and Psychotherapy MBACP (Accred.) and adhere to its code of ethics.